It occured to me that this year we're staying home for Presidents Day, something that didn't happen in the last few years. For me a long weekend always meant an occasion to go somewhere far away, at least 200 miles distance from home. Take the last four years for example. For 2003 President's Day we went to Death Valley. We decided just a week before President's Day weekend that we'll go there and we couldn't find any accommodation in the park or outside the park for that matter. So we had to take the last room available to us on a 50 miles radius which proved to be a smoking room. I don't smoke but given my upbringing in Romania I am used to a resonable amount of smoke around me. But this room was something else. I've never been in a room that stank so bad in my life. Everything had a lingering smell of smoke, the bedpost, the bed sheets, the lamp, the bathroom, even the remote control. But I was happy to smell it when passing by the reception I counted ten people stopping to ask if there are any available rooms.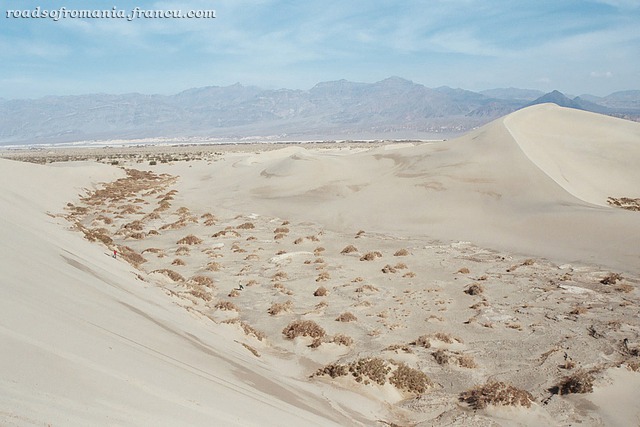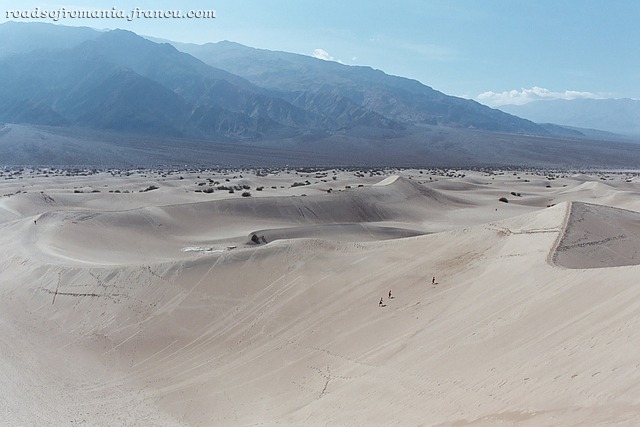 In 2004 we went to visit friends in Long Beach. They were busy preparing for a 6 months trip around the world, so we barely spent time with them. I've been to Los Angeles before but it was always to visit friends and I never had the time – until this trip – to see the touristic Los Angeles. So for Presidents Day 2004 I got to see Hollywood Boulevard and Mann's Chinese Theatre and Mulholland Drive. The thing I remember most about LA is that no matter where we went we ended up waiting in traffic on some highway. I-10, I-405, I-710, an endless asphalt jungle passing through endless suburbia.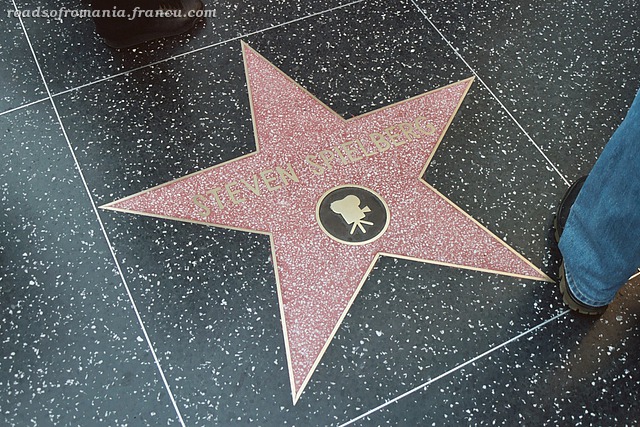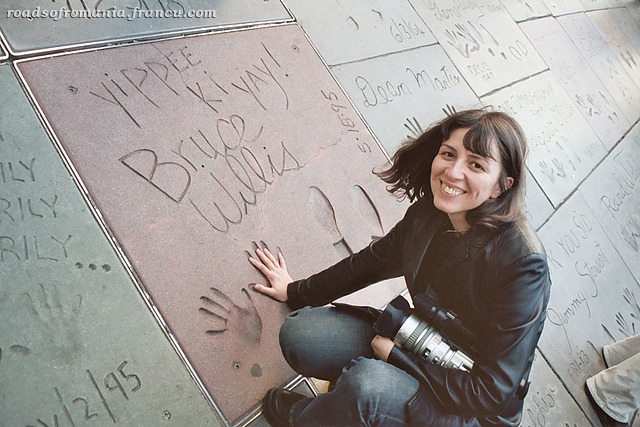 President's Day 2005 found us in Joshua Tree National Park. It rained a lot but we kept on hiking and photographing cacti. Our car lost turbo drive and we had to come back to San Francisco driving on I-5 at 40-50 miles per hour (hint: speed limit is 70 on I-5) It took us 9 hours.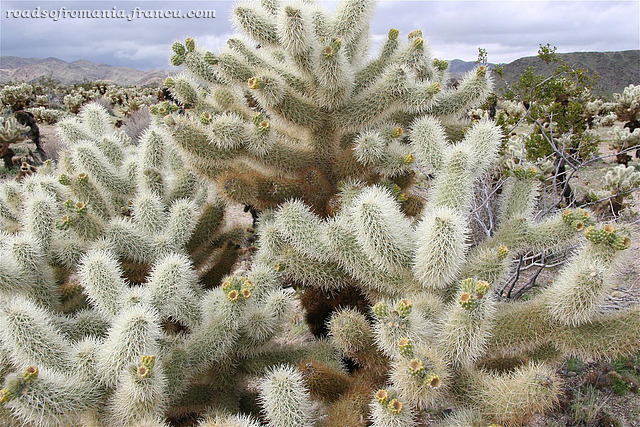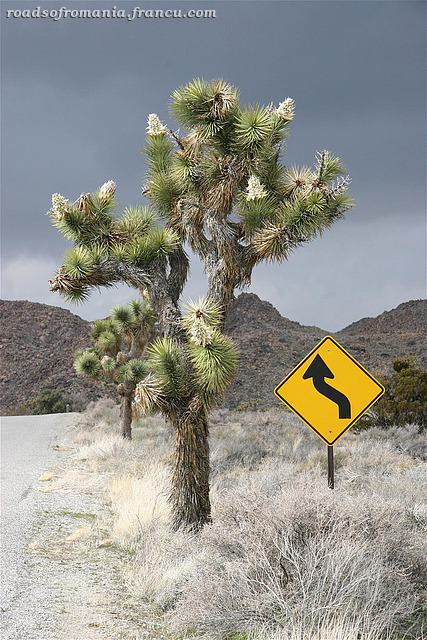 Last year President's Day caught us hiking the Perito Moreno glacier in Patagonia. The trip to Argentina was one that I'll always remember.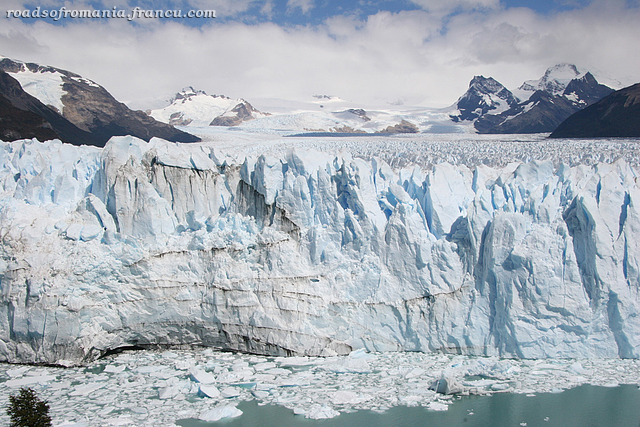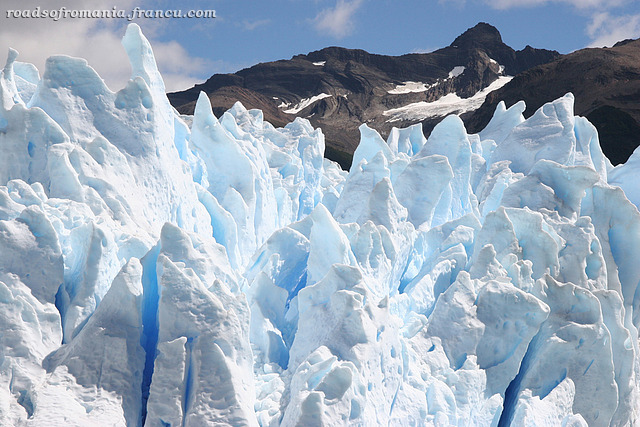 This year we're staying home in San Francisco.